We welcome you to Carolyn's Essenhaus! (German for eating house) Carolyn's opened in 1989. We strive to do our best to make your visit pleasant as you enjoy your meal and surroundings.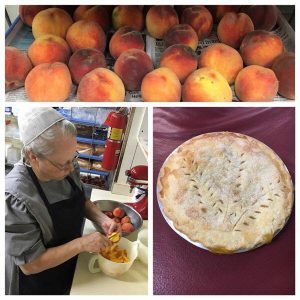 Our pies and cakes are homemade along with an array of bakery items. We serve family style meals by reservation. Large quantity carryout and catered meals are available with many of the menu items including our homemade salads. Let us help you with your next reunion or party.
Please see Carolyn for more details. We thank our loyal customers for over three decades!